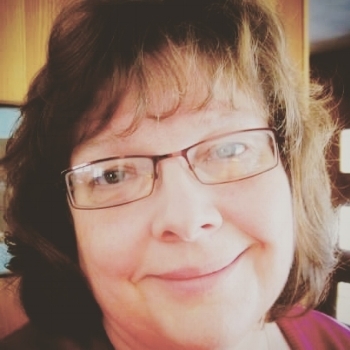 About
I've had more different careers than is probably healthy for a human being, but at 65 years old I'm glad I've had them. I learned journalism at Indiana University, advertising at Syracuse University and then spent the next 20 or so years working in advertising or public relations. I've been a public speaker, software developer and web designer, among other things. I'm currently the Executive Director of Elkhart Civic Theatre in Northern Indiana. My involvement in theatre has been a lifelong passion, i.e., a hobby. Now that it's my job, I've revived a hobby from years ago; photography. I've always taken pictures, and used to enjoy working in the darkroom in the journalism department at IU. With the digital revolution, I've become more focused on doing good work, and a bit of that is showcased here. I have a couple photos for sale as prints and plan to add more over time.
In May of 2015, I lost the love of my life, Michele. She was the strong center of gravity for our family, a force of nature, brilliant and funny. Her battle with cancer was brief, just eight months. I miss her very much.
This website is as much therapy as it is a way to present my thoughts and pictures in a way that is more attractive than Facebook. There's a blog here, a nascent podcast, a link to the theatre podcast that has been going for about five years, some miscellaneous stuff. Hope you like it.
.